There is a new Blog Hop in town!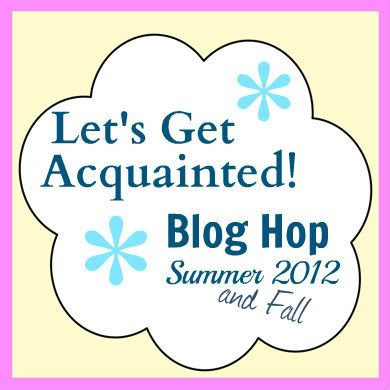 This is a way to get acquainted with a few quilting and crafting blogs each week.
If you click on the picture above, it will take you to a list of the featured blogs.
And Cut It Straight will be featured on November 8!
I HAVE been quilting . . .
More about that in a future post.
CathyH